Nicola Kurk has over 30 years of experience in the field of personal development, 18 of those in Shadow Work as a coach, group facilitator, trainer, mentor and educator. She is internationally recognised for her expertise in Shadow Work.
Originally an artist, she brings sensitivity, creativity and intuition to her practice of Shadow Work and provides the emotional strength and security that makes it possible for clients to confront and heal core emotional wounds. People learn to trust themselves and the healing process itself and are enabled to engage fully in the lives they want to lead.
Nicola is known for her passion for life and sense of fun as well as her intuition and perceptiveness. She is in demand as a coach, working with individuals and couples or small groups, and also as a group facilitator. She has travelled extensively to lead seminars, retreats and training sessions in the UK, Europe, Russia, Dubai and North America and has also taught facilitation and leadership skills to corporate clients, including PriceWaterhouseCoopers and GE Capital.
She is one of the co-founders of Women in Power, an initiation that unearths and honours buried aspects of the feminine soul and psyche and celebrates feminine rites of passage. She leads a community of women in the UK dedicated to making this work available in many different formats.
She has observed that, as women journey through our different life cycles, on occasion we hit roadblocks or situations that challenge us. Handled well, the things that initially appear to get in our way can actually enrich the next step on our journey. Shadow Work is one way to address behaviours that no longer support the person we are becoming, or want to become. It can help reclaim disowned parts of ourselves, tap into the well of intuition that lives inside all of us and allow our own wisdom to guide us to the next stage in our lives.
Highly regarded as a teacher of both the theory and practice of Shadow Work, Nicola provides existing and would-be Shadow Work practitioners in many countries with leadership, training and ongoing support and mentoring of their professional work.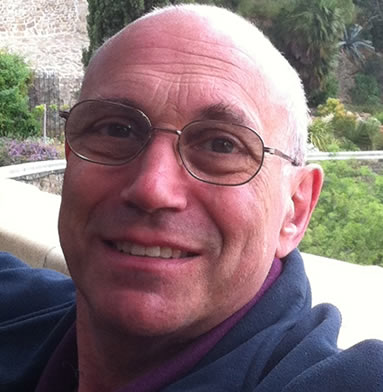 Testimonials
John and Nicola's deep empathy, insight and skill produce extraordinary results in a very short space of time.
"John and Nicola are state-of-the-art facilitators."
AB, November 2014
"I was amazed at this delicate, intuitive approach to helping people become more self-aware. The whole programme was very intelligent and holistic, supporting the participants in every way they needed it."
BF, November 2014
"For me, Shadow Work was transformational, empowering, liberating and the best present I gave to myself. I am now ready to achieve my highest potential."
NN, June 2010