John Kurk is the pioneer of Shadow Work in the United Kingdom and Europe.  The first time he experienced Shadow Work in 1992, he knew he wanted to bring it to Europe and he has realised his intention. Over the past 20 years, he and his wife Nicola have trained and developed a flourishing community of Shadow Work practitioners, and John continues to provide leadership, training and mentoring to certified practitioners throughout Europe.
He has led Shadow Work group seminars in many countries throughout Europe as well as transformational business workshops and retreats. He is also a qualified Leader and Leader Trainer for the Mankind Project and an affiliate trainer for Interaction Associates. For individuals and couples, John facilitates Shadow Work sessions and offers depth psychological life coaching.
For businesses and organisations, John offers client-specific business retreats, leadership and transformational workshops.  He has become recognised for creating safe and shame-free seminar/group environments and specialises in re-energising disenchanted professional groups and teams.  Clients have included: Shell/NAM, Price Waterhouse Coopers, GE Capitol, Hewlett Packard, State Street Bank, Interaction Associates, Grosvenor House Group.
After graduating with a degree in Physics with Humanities, John spent five years at the Centre for Alternative Technology in Wales in its early foundational phase. He is a skilled builder and cabinet maker and personally renovated the 17th century outbuilding in which he and Nicola hold individual and group sessions and trainings at their home in the heart of England.
He brings the same passion for excellence and attention to detail to Shadow Work, and is known for creating a safe environment in which people can explore and transform their most challenging emotional and psychological problems without shame.
He is particularly skilful in reading and tracking body language to reveal trauma held in the body, helping people to release and resolve deep-seated issues. His rare combination of compassion and integrity allows clients to challenge their limiting beliefs and re-energise their lives while remaining true to themselves.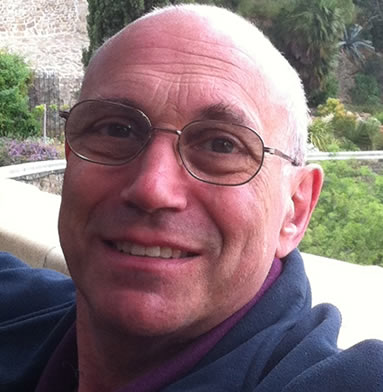 Read more about John's adventures in Shadow Work: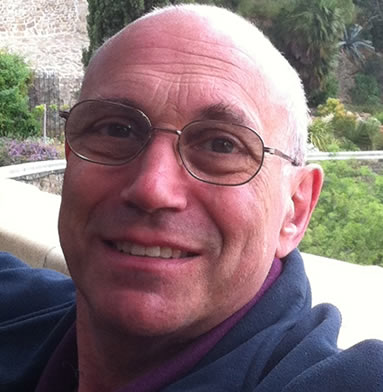 Testimonials
John and Nicola's deep empathy, insight and skill produce extraordinary results in a very short space of time.
"John and Nicola are state-of-the-art facilitators."
AB, November 2014
"I was amazed at this delicate, intuitive approach to helping people become more self-aware. The whole programme was very intelligent and holistic, supporting the participants in every way they needed it."
BF, November 2014
"For me, Shadow Work was transformational, empowering, liberating and the best present I gave to myself. I am now ready to achieve my highest potential."
NN, June 2010