A Warm Welcome to Golden Opportunities!
We are John and Nicola Kurk, specialists in assisting people to realise their potential by unlocking and releasing unexpressed creativity, passion, thoughts and feelings. No matter how similar each individual or group appears to be on the surface, we know that each person and situation is unique.
We offer a combination of processes, tools and techniques, tailoring our approach to your needs and ensuring unprecedented results in a very short space of time.
We hope you find everything you are looking for here. If not, please don't hesitate to contact us. We will be happy to respond to any enquiries or queries that you might have.
Get Started
Everything you need to know about Shadow Work
About Us
Find out more about John and Nicola at Golden Opportunities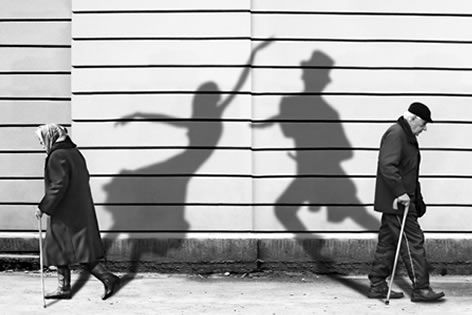 About Shadow Work
Learn more about what Shadow Work is all about
Training
Learn about training events with Facilitator Training
Events
Discover upcoming shadow work events
Testimonials
John and Nicola's deep empathy, insight and skill produce extraordinary results in a very short space of time.
"John and Nicola are state-of-the-art facilitators."
AB, November 2014
"I was amazed at this delicate, intuitive approach to helping people become more self-aware. The whole programme was very intelligent and holistic, supporting the participants in every way they needed it."
BF, November 2014
"For me, Shadow Work was transformational, empowering, liberating and the best present I gave to myself. I am now ready to achieve my highest potential."
NN, June 2010